Web Design & Development
Top notch responsive designs
We give the client the experience of interactive designs, content management system, mobile web solutions and e commerce development.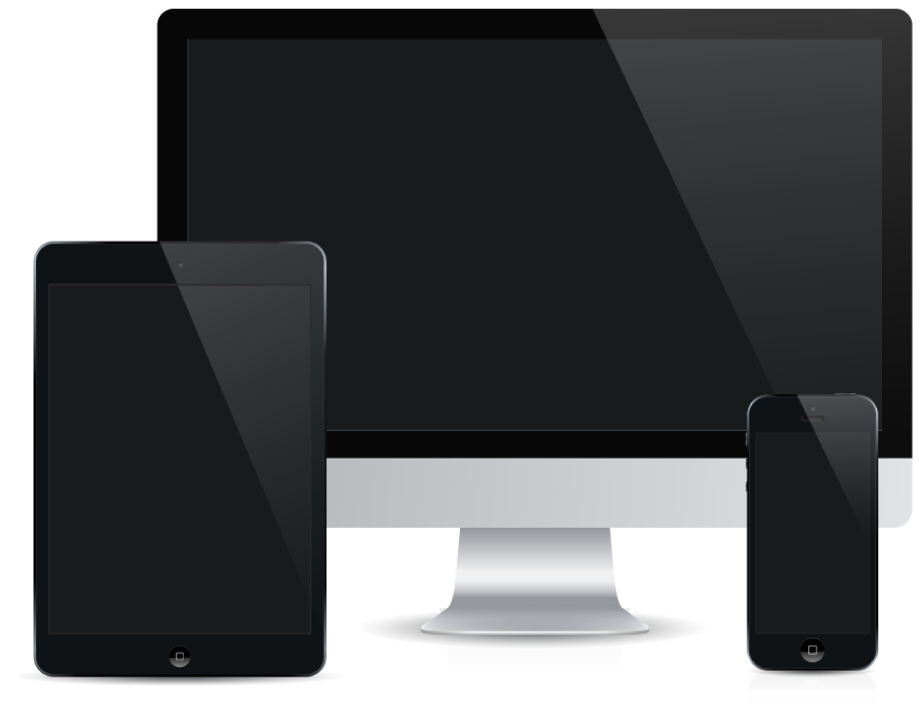 Mobile App Development
For iOS, Android and Windows
The rise of the mobile revolution gave the new picture /or new life to our gadgets and interaction to the software. Therefore to boost productivity of the application and to make the app more advantageous in short time we give our best effort.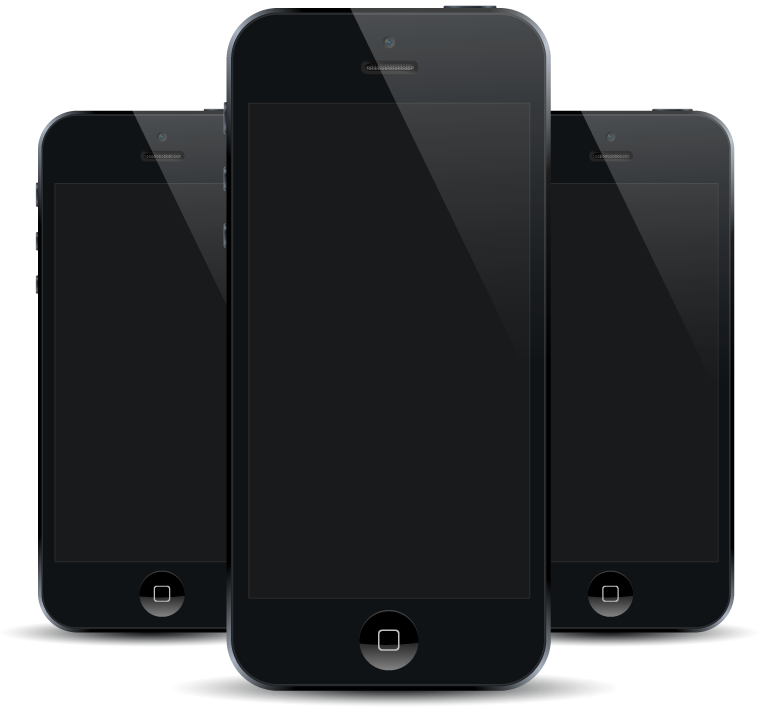 IT Consulting
Need help? We're there!
IT consulting is one of the strategic sources of outsourcing among one of our services. Client requirements such as implementation, deployement, maintance and testing and development of it infrastructure is taken care by us on daily basis.